Is space at a premium in your premises too? That's still no reason to go without a high-performance sheeter.
Should you require any further information regarding our bakery equipment, Email us at sales@scobiemcintosh.com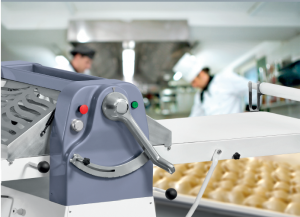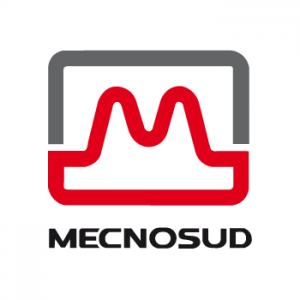 The Mecnosud manual sheeter and the  is perfect for laminating all types of pastry. It is intended for small and medium scale pastry and bread making, hotels and restaurants. The construction is simple and reliable, easy to clean and maintain. It is available in floor-standing and bench top versions, with mat widths of 500 and 600mm.
Specification
Ground, Chromium-plated laminated cylinders
Easily dismantled scrapers. Quick and easy cleaning
Fold-away (SB-ST-SF) and removable (SF) surfaces
Manual control on the machine and by pedal, series (SF,ST)
Electrical plant with low voltage controls
Available in versions with a single speed (400/50/3) or continuous, variable speed (230/50-60/3)
Optional cutting unit on the machines with variable speed, series SF